Virginia's Fantasy Boudoir
 Experience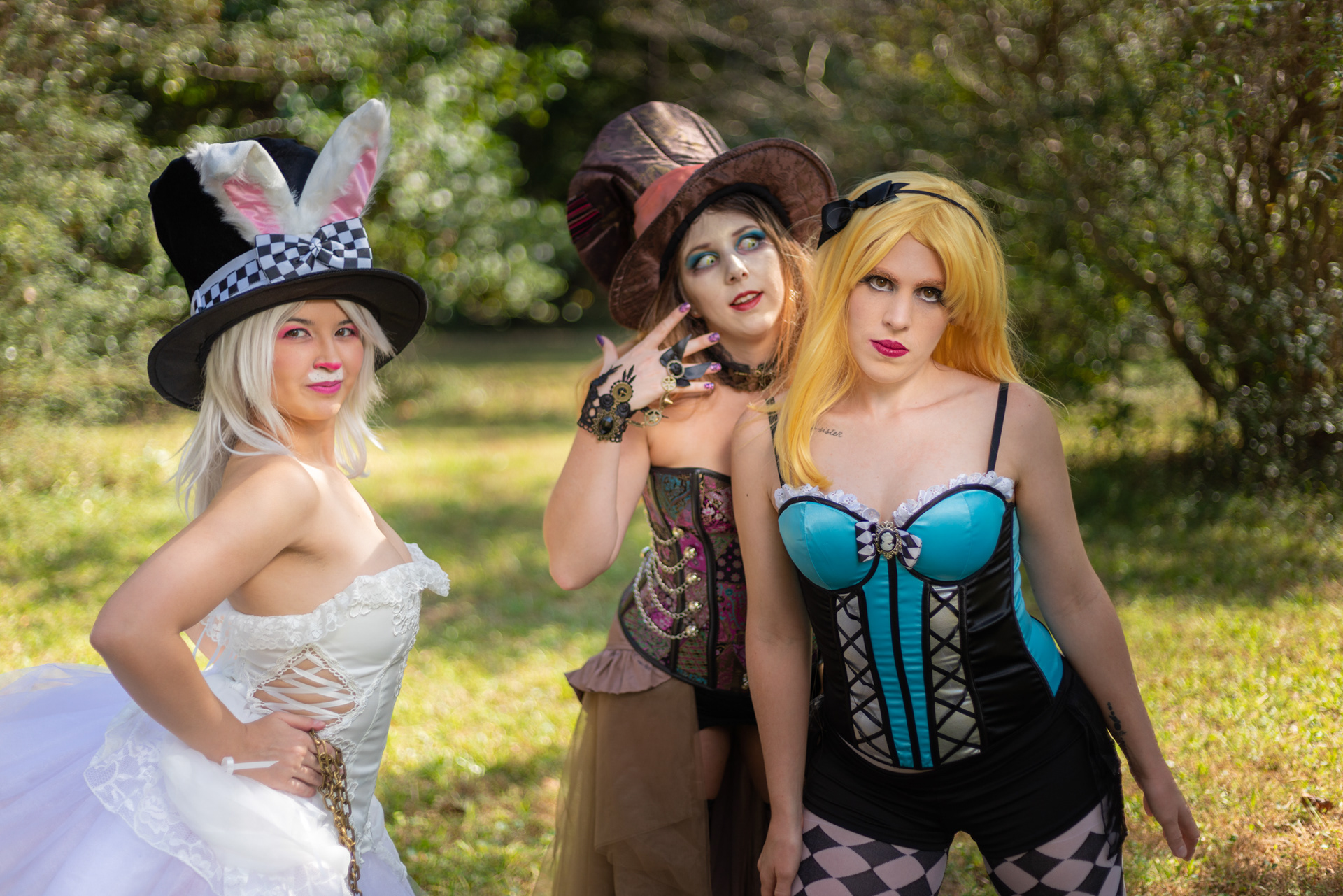 Fantasy & Cosplay Boudoir
It doesn't have to be Halloween to play dress up and have a little fun! Fantasy & Cosplay Boudoir has always featured some of the sexiest superheroes, wizards, and RPG characters.
 While I love the steamy results of Fantasy & Cosplay Boudoir, these sessions have a deeper meaning for me.
Because a session like this reveals the

ultimate

truth about boudoir: It's not about what you wear (or don't), it's about being comfortable in your own skin and celebrating that you are a one-of-a kind bad ass!
As a woman you are both ferocious and soft, thick-skinned, and tender-hearted.
You are not just a survivor; you are a warrior.
As a woman you are in a world that demands a lot of you – being all things to everyone all the time. That's why I am in awe of how you can transition seamlessly from one role to the next – that is an

incredible

super-power! You are fierce and flawed but that's what make you authentically beautiful and that

irresistible

spark makes you who you are.
There is only one unique you. With everything you have endured and have overcome, you deserve to have fun and appreciate yourself! You deserve to have that all-important me time. Whether doing one of our Luxury Boudoir Experiences or a themed Fantasy & Cosplay Boudoir Experience.
With or without costumes, I know your power is your beautiful complexity. 
I know your unique essence is your strength.
And I am committed to making sure you know it, too.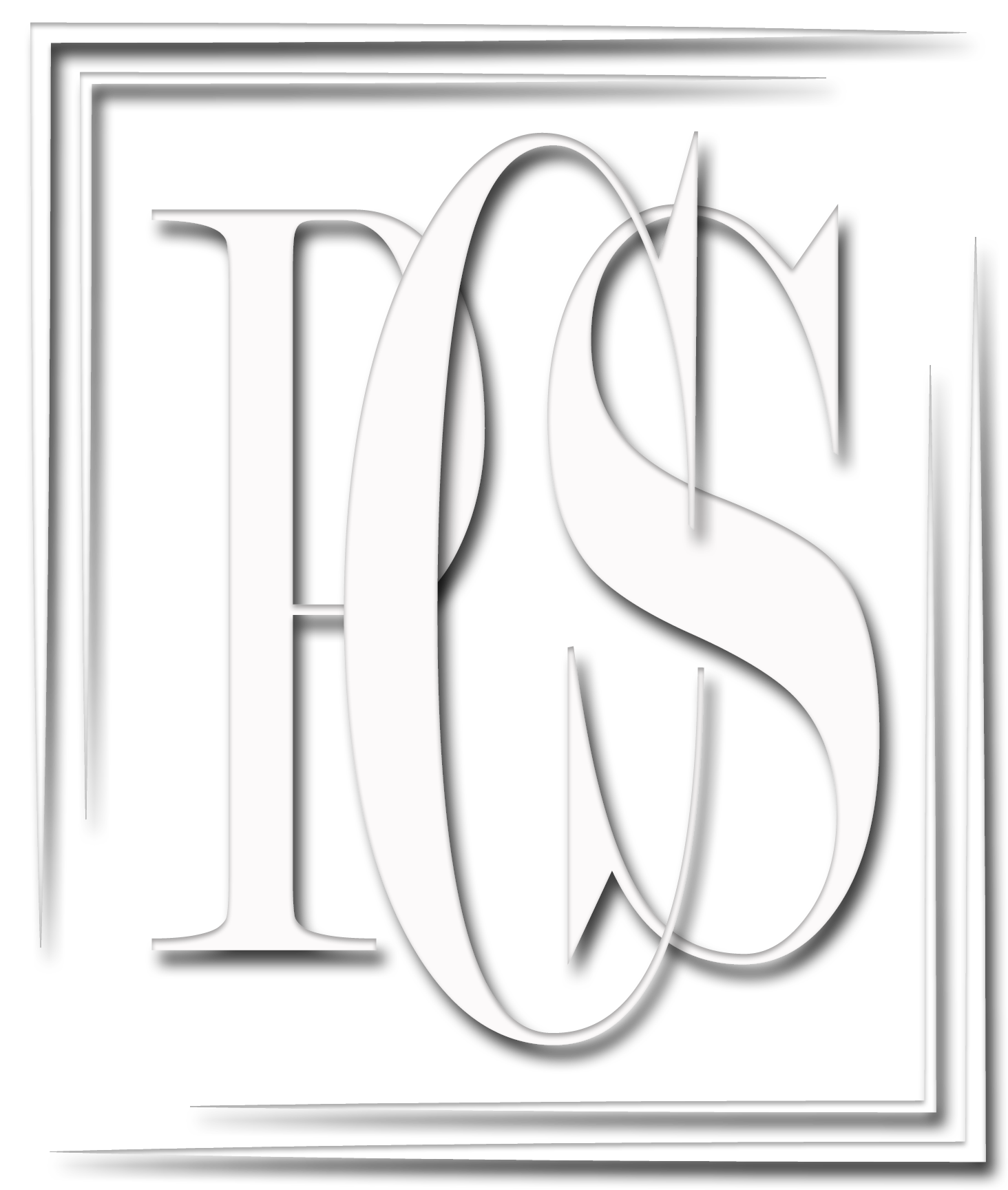 Fantasy Boudoir Experience contact questionnaire